The British Chamber of Commerce for Luxembourg is pleased to invite our members to two exclusive events organised by the Oxford and Cambridge Societies of Luxembourg:
EVENT 1: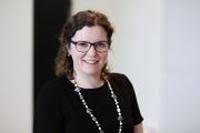 Conference on European Union Institutions based in Luxembourg on Saturday 07 May 2022 at the Cercle Cite, 2 Rue Genistre, 1623 Luxembourg, from 09:30 – 12:00.
You will have the opportunity to hear from highly respected and experienced former or current officials about the institutions of the European Union which have their seat in Luxembourg.
The conference will be chaired by Catherine Léglu, vice-rector for academic affairs of the University of Luxembourg.
Guest speakers include:
Ian Forrester, QC, former Judge in the General Court, European Court of Justice
Goeffrey Simpson, Director of Audit Quality and Audit Methodology, European Court of Auditors
Francis Carpenter, former Secretary General of the EIB and CEO of the EIF
EVENT 2: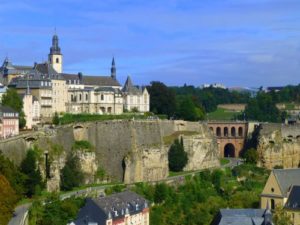 Organ Recital of Baroque Music by Alan Wirth on Saturday 07 May at Église Saint-Michel, Rue Sigefroi, 2536 Luxembourg, from 18:00 – 19:00
These events are FREE OF CHARGE for members of The British Chamber of Commerce.
Please see attached documents for more information and if you would like to participate in one or both events please email: events@oxford.lu.
Best regards,
BCC Secretariat