IMPACT LUXEMBOURG - Giving social entrepreneurs the visibility they deserve
Unlike any other European country, Luxembourg took a decisive step in 2016 in order to support and accelerate the emerging Social and Solidarity Economy. With the creation of a specific and dedicated legal status, the government paved the way for the creation of Social Impact Companies (SIS - Sociétés d'Impact Sociéltal) allowing Social Entrepreneurs to engage in a new mode of multi-stakeholder value creation.
IMPACT LUXEMBOURG was launched at the end of 2022 by the Ministry of Labour, Employment and the Social and Solidarity Economy in collaboration with the business federation ULESS as a Label that gives social entrepreneurs the possibility to increase their visibility and attractiveness in the market. Daniel Tesch, General Manager of ULESS will immerse us into the Impact Economy and present the market opportunities of the SIS status.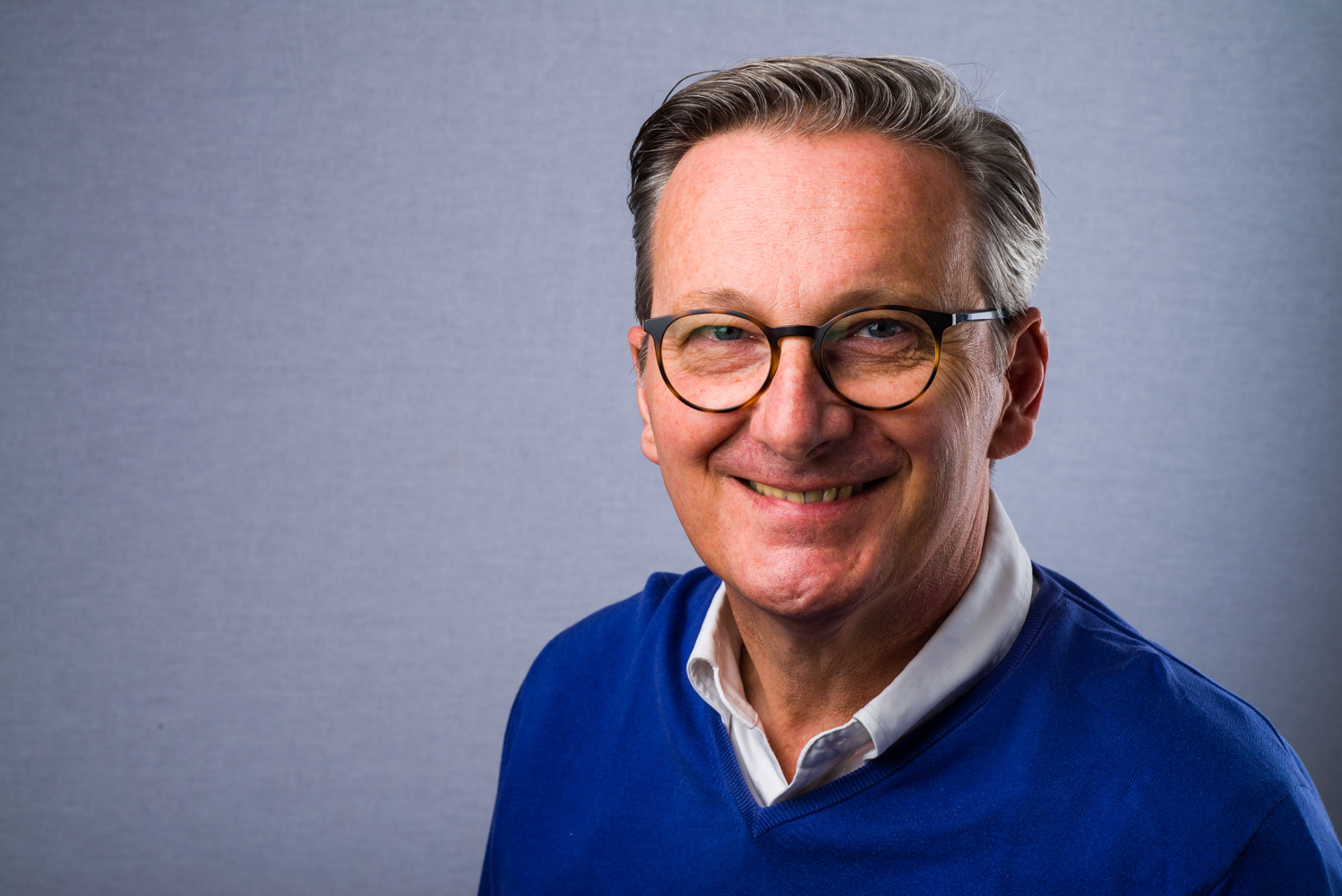 Join us for a lunch with our special guest speaker, Daniel Tesch, on Tuesday 21 February 2023 at 12:00 at Hotel Parc Belair, 111 Avenue du Dix Septembre, L-2551 Luxembourg.
The British Chamber wishes to thank ULESS for their generosity in sponsoring this event.
We shall be meeting at 12:00 noon and lunching at 12:30. The cost of the event is: BCC Members: Euros 52, Non-Members: Euros 62 payable online. If you wish to attend this event please complete the registration form
PLEASE NOTE, CANCELLATIONS MUST BE RECEIVED IN WRITING NO LATER THAN NOON THURSDAY 18 FEBRUARY 2023, WHERE NO WRITTEN CANCELLATION IS RECEIVED WE WILL HAVE TO INVOICE FOR THE COST OF THE EVENT.
Please let us know if you have any particular dietary requirements.