The British Chamber of Commerce in partnership with BSP Luxembourg are pleased to invite you to an evening legal forum: "SFDR RTS: the 6 month countdown - Are you ready to adapt?" This will take place on Wednesday 01 June at 17.15 at Mama Shelter Luxembourg, 2 rue du Fort Niedergruenewald, L-1616 Luxembourg.
An expert panel will discuss the recent evolutions of Sustainable Finance Disclosure Regulation (SFDR) and its recently approved Regulatory Technical Standards (RTS), EU Taxonomy, and their operational aspects, relevant for sustainable finance practitioners.
Guest Speakers:
Isabel Høg-Jensen: Partner, Investment Management Department and Sustainable Finance, BSP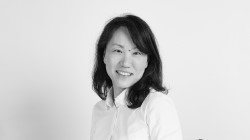 Vanessa Müller: Partner, ESG Services Leader, EY Luxembourg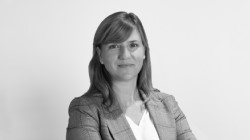 Lorenzo Pizzuti: Conducting Person Responsible for Risk Management, Fondaco Lux S.A.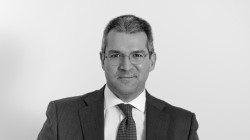 The British Chamber wishes to thank BSP Luxembourg for their generosity in sponsoring this event.
The evening will begin at 17:15 with registration. The panel discussion is scheduled to take place from 17:30 - 18:15. To close the evening drinks and canapes will be provided and, as always, the opportunity to meet and discuss with your fellow Chamber Members and speakers.
The cost of attending this event is: BCC Members, FREE and Non-Members, €20.
PLEASE NOTE CANCELLATIONS MUST BE RECEIVED IN WRITING NO LATER THAN 12:00 NOON ON 30th MAY 2022 WHERE NO WRITTEN CANCELLATION IS RECEIVED WE WILL REGRETTABLY HAVE TO INVOICE FOR THE COST OF THE EVENT.
Please let us know if you have any particular dietary requirements.