The People & Leadership group of the British Chamber of Commerce is pleased to invite you to a BCC LIVE Event: "Sustainable Business: A Mindset, not a Label". This will take place online on Wednesday 16 June at 18:30.
PEOPLE – PLANET – PROFIT: A quick search of the internet reveals that "Sustainability means meeting our own needs without compromising the ability of future generations to meet their own needs".
Achieving a truly sustainable future
How exactly can companies and individuals achieve that goal? How can organisations make lasting changes that don't just look good as part of a Corporate Social Responsibility marketing plan but contribute to a truly sustainable future?
This event will focus on the fundamentals behind the concept of "people, planet and profit".
Expert speaker and interactive workshop
We are honoured to have Hakan Lucius, Head of Corporate Responsibility and Civil Society Division at the EIB, join us to share his experience and to introduce us to the topic of sustainability before we will invite you to exchange your thoughts and ideas in an interactive workshop.
PEOPLE – PLANET – PROFIT: are you ready to join the sustainability revolution?
You will leave the session with a better understanding of various aspects of the sustainability debate, and what can be done to drive the topic forward, both at a corporate team and individual level.
About the speaker, Hakan Lucius, EIB: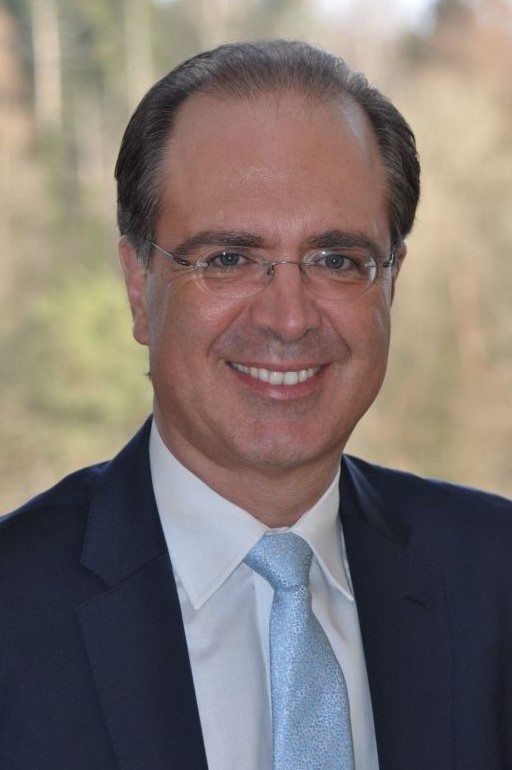 Hakan Lucius is Head of Corporate Responsibility and Civil Society Division at the European Investment Bank, Luxembourg. Here he covers sustainability and stakeholder engagement. He holds more than 20 years of experience in the field of sustainability. Further, he focuses on sustainable finance and teaches both at SciencesPo (France), the Frankfurt School of Finance (Germany) and in the Welch MBA Program at Sacred Heart University, Luxembourg.
Additionally Hakan is a member of the Board of Directors of LuxFLAG, an international non-profit association promoting the raising of capital for the Responsible Investment sector and supporting the financing of sustainable development
Join us for an engaging and thoughtful discussion on Wednesday 16 June at 18:30!
The cost of attending this event is: BCC Members: FREE and Non-Members: €10.
PLEASE NOTE CANCELLATIONS MUST BE RECEIVED IN WRITING NO LATER THAN 12:00 NOON ON MONDAY 14 JUNE 2021. WHERE NO WRITTEN CANCELLATION IS RECEIVED, WE WILL REGRETTABLY NOT BE ABLE TO REIMBURSE YOU FOR THE COST OF THE EVENT.